How does this work?
At AP GlobalEnergy we specialise in delivering flexible, customised and cost effective payroll services to companies of varying sizes – big to small and medium-sized- across a broad range of sectors in Cyprus.
Whether you want to outsource your back office payroll functions fully or partly, our team of dedicated HR and payroll specialists will be able to tailor our service that best meets your specific business requirements.
As a professional payroll provider, we ensure that your payroll processing is compliant with the tax regulations and employment laws and adheres to government policies relating to security and confidentiality.
With over 30 years of experience behind us, we pride ourselves on our international expertise and up-to-date knowledge of tax regulations of the jurisdictions we deal with to offer the best professional service to our clients.
By outsourcing to AP GlobalEnergy, you don't need to invest in staff training or technology to manage your payroll- we have sophisticated payroll software to ensure accurate and secure operation, whilst keeping manual data entry to the minimum.
​
​
Our service includes:
​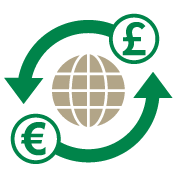 ​
Payroll
At AP GlobalEnergy, we offer customised and integrated domestic and global payroll solutions to multinational companies of all sizes across a variety of sectors in Guernsey, Jersey, and Cyprus.
Our in-depth international payroll expertise means we are able to efficiently process the payroll for your local as well as international workers, whilst you can relax in the knowledge that your employees are paid correctly and on time.
​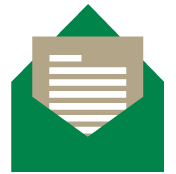 ​
Issuing & posting of payslips
AP GlobalEnergy manages all payroll calculations of staff and generates itemised payslips electronically, which is either sent to the employee online or printed if necessary.
All our payslips contain detailed information about the income, including any allowances and deductions made.
​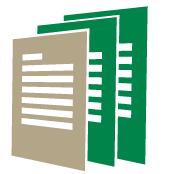 ​
Income tax return and Social security declarations
We take care of every aspect of payroll processing - so with us you can relax in the knowledge that you don't have to deal with the tedious task of filing income tax returns and social security deductions.
Using our latest electronic software, we adhere to strict standards of security and confidentiality whilst processing your payroll service, keeping manual entry to the minimum.
​
Payment Instructions:
​
We offer two options for processing payment instructions, so you can choose the one that best suits your business needs, see below:
The staff employed by the client directly
We generate payroll files, including tax & social security returns

We submit tax & social security returns

The client pays the staff and authorities

We invoice the client for our payroll services only
​
The staff employed by AP Group/ AP Executive
We generate payroll files, including tax & social security returns

We submitted tax & social security returns

We pay staff & authorities

We invoice the client with the staff salaries and our fee. The client has to pay our invoice 10 days before salaries are due.
​
​